Bringing you all the latest business and tax insights
Brought to you by head of Audit, Assurance & Accounting Jez Filley in conjunction with specialist Partners across Blick Rothenberg. We will regularly review the latest business and tax matters affecting our clients and bring you our insight.
Intended to be a two-minute read, the Spotlight On series is designed to help you remain compliant and make you aware of the planning areas that could improve your cash flow.
If you would like to discuss any of the guidance or articles below, please get in touch with your usual Blick Rothenberg contact or contact us.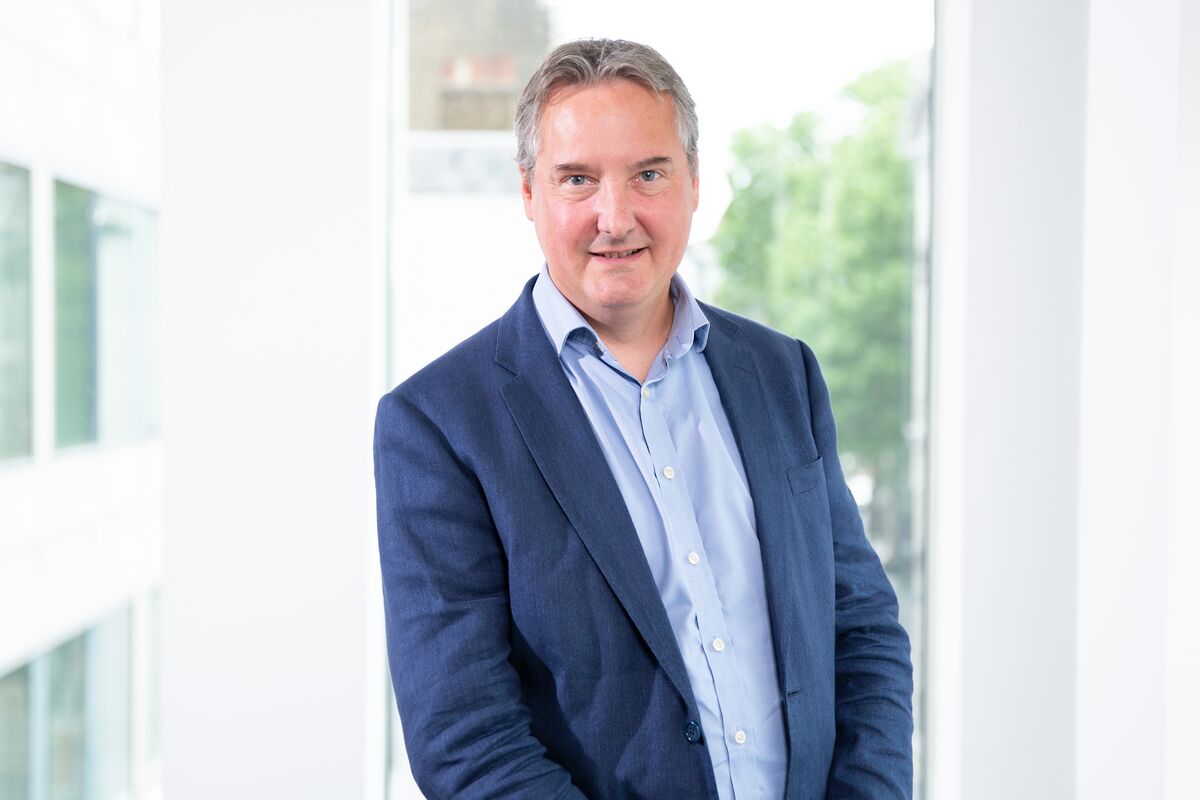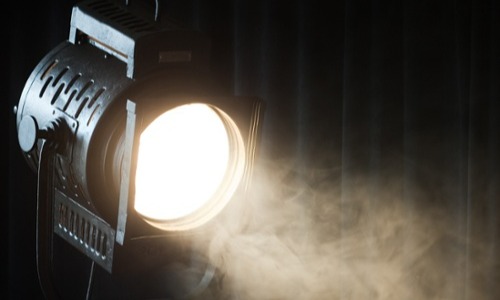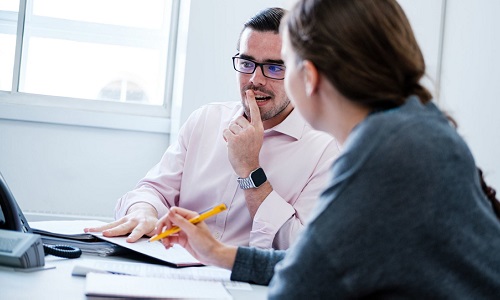 Corporate Interest Restriction (CIR)
19 January 2023
In this edition, Ravi Singh Basra looks at Corporate Interest Restriction (CIR) and provides an overview of the rules and certain practical considerations.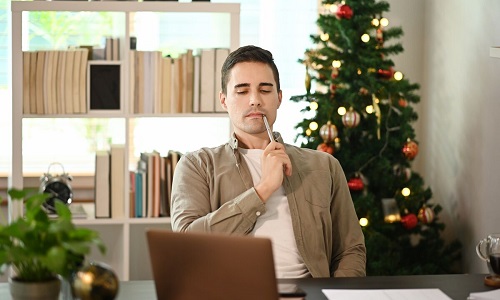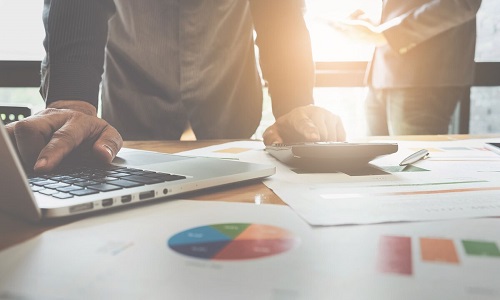 Super-Deduction Capital Allowances
31 October 2022
In this edition, Genevieve Morris discusses the 'Super-Deduction' and why companies looking at capital intensive projects may look to defer expenditure until after April 2023.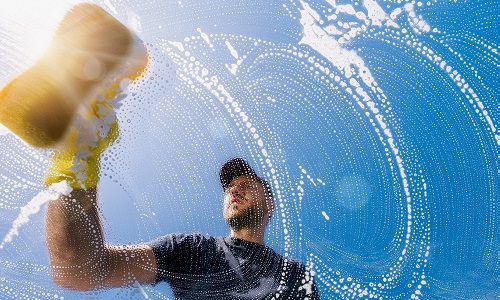 13 September 2022
In this edition, VAT Partner Simon Newark looks at an often overlooked, unusual VAT consequence of many common business transactions, particularly in the property sector.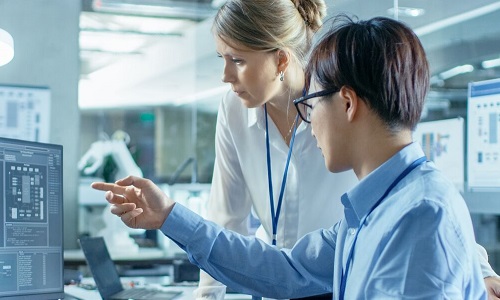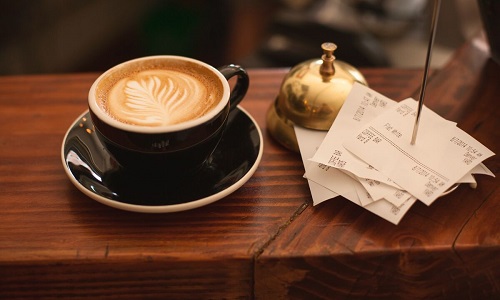 Are business lunches tax-free for employees?
27 June 2022
In this edition, Global Mobility Director Robert Salter looks at the need for employers to have a far greater understanding of when employees can or cannot claim for business lunches.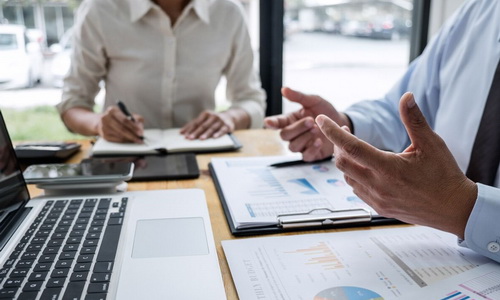 24 February 2022
In this edition Marc Levy looks at the impact of the new Health and Social Care Levy on tax rates for business owners and what you need to know before the changes come into effect from 6 April 2022.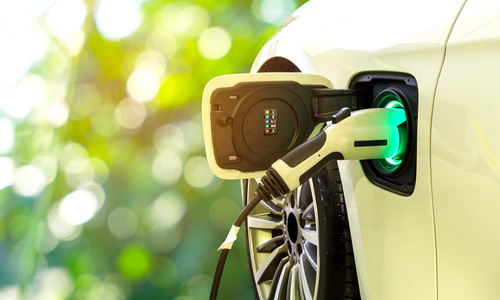 24 January 2022
In this edition Employment Tax specialist Jo How and VAT Partner Simon Newark are talking about electric cars.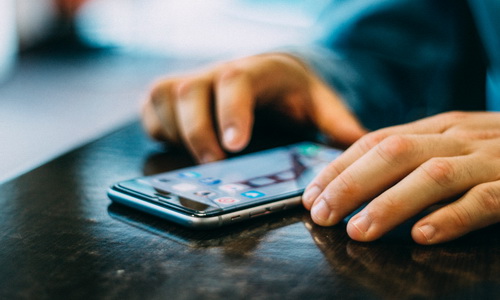 2 December 2021
Robert Harness looks at the upcoming changes to R&D tax relief and what you need to know before the changes come into affect from April 2023.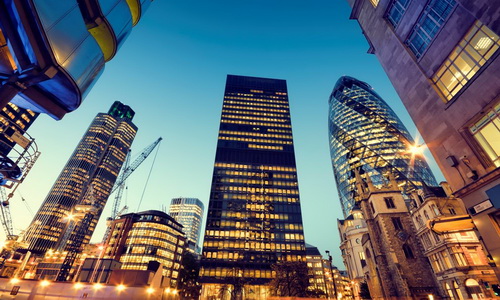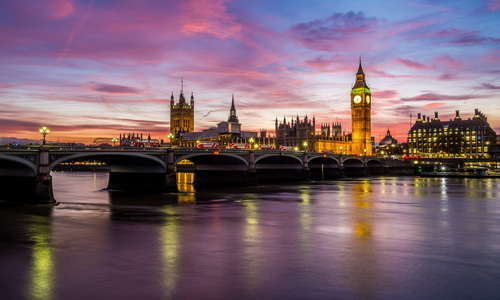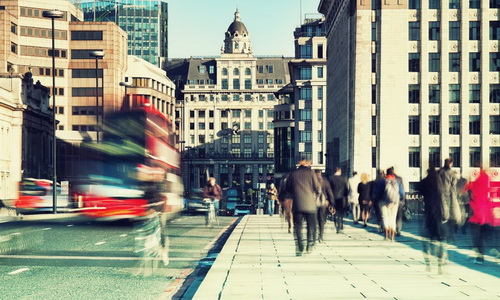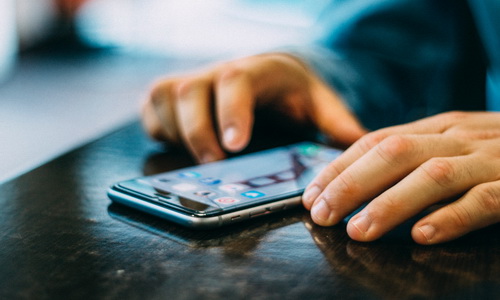 13 July 2021
Employment Tax specialist Jo How looks at the working from home tax relief and how you can apply.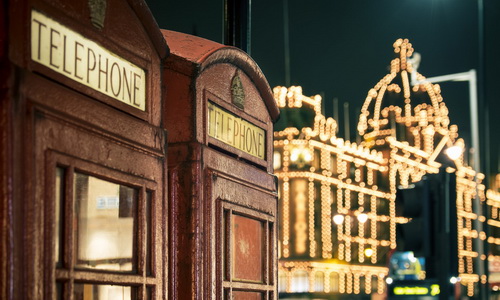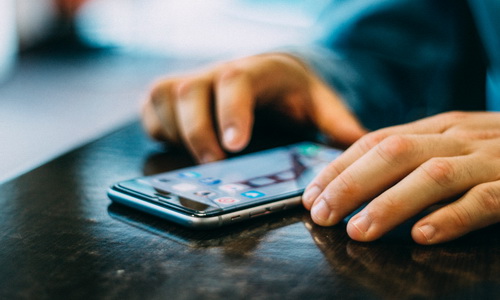 Intercompany Loans

26 April 2021

Corporate Tax Partner Heather Self takes a look at intercompany loans and how to avoid a nasty tax charge.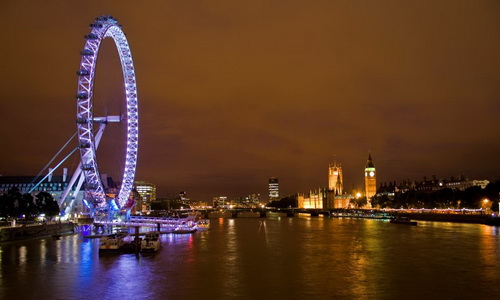 Extension of the loss relief rule
7 April 2021
Neil Insull discusses the decision to extend the loss relief rule which will allow a carry back of trading losses for three years instead of one year.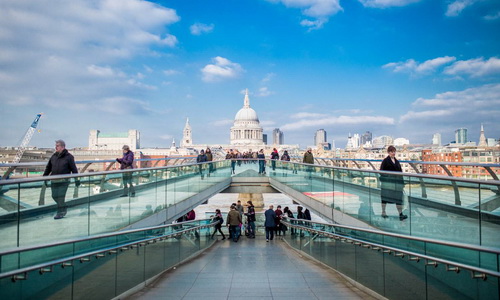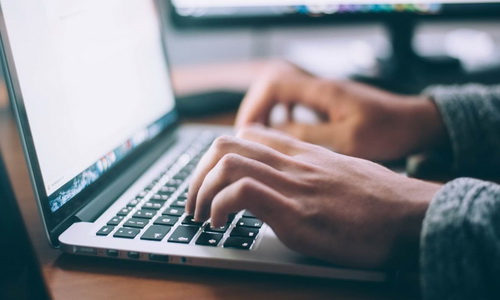 25 January 2021
Contemplating the sale of your company by way of an exit or business succession transaction? James Pilbeam explains how employee ownership trusts could help.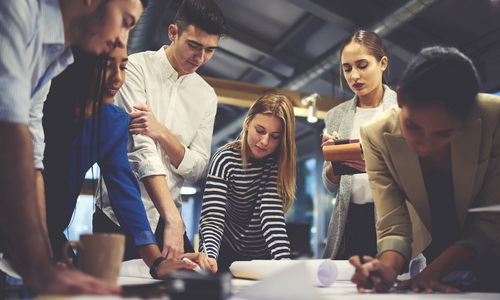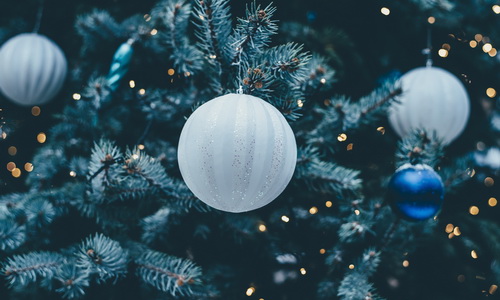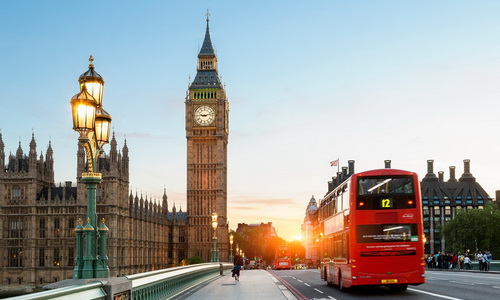 Updates, News & Insights
Delivered directly to your inbox
Complete the form to receive the latest news and insights from Blick Rothenberg on the topics of interest to you.
You can also select from a range of topics that you may wish to recieve updates from us on.
You can come back at any time and update your preferences.
You can select multiple topics

If you are returning to update your preference choices resubmitting the form will reset all your topic preferences




- Any that you previously had selected that you wish to continue recieving updates for must be reselected alongside any additional topic areas

Submitting a form with no topics selected will clear all previous preferences*
Sign up for Insights from Blick Rothenberg
*This preference centre allows you to choose areas of interest so that Blick Rothenberg can send you relevant information and updates.
It does not opt you out of marketing communications from Blick Rothenberg - To do so please follow the links in the footer of our emails to update your communication preferences.