Are you looking to expand your business globally?
Our award-winning International team can help.
As market-leading UK accounting, tax, and advisory specialists we help overseas companies establish their presence in the UK every day. We are the trusted advisor to over 2,000 overseas parented companies and each year we support an additional 100+ companies to realise their international expansion plans.
We have over 70 years' experience working with global businesses looking to establish a presence in the UK or overseas. We are passionate about supporting businesses of all sizes, whether this is your first international expansion, or you are part of a large multinational that needs a more coordinated global approach.
We combine deep technical expertise in International Tax, Global Mobility, Outsourced Accounting and Payroll to support your business achieve its growth objectives.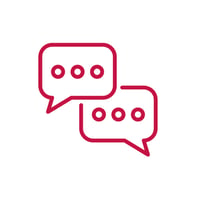 We advise 100+ companies per year setting up in the UK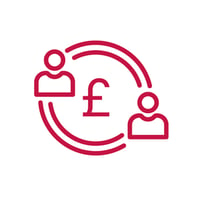 Trusted advisor to over 2,000 overseas companies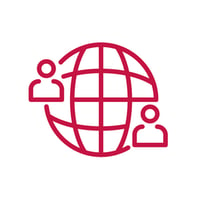 Over 70 years' experience working with global businesses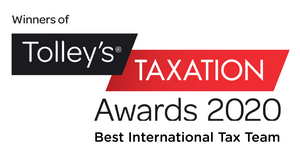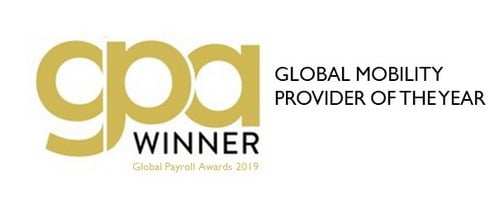 We are a member of the Allinial Global network
We are members of Allinial Global, an international association of independent accounting firms, which enables us to be a single point of contact supporting our clients as they grow globally.
We have enriched our support for international businesses like yours through our membership of Allinial Global - an award-winning international association of legally independent accounting and consulting firms with offices across the world. Allinial Global has two hundred and forty-eight member firms, with extensive connections throughout the Americas, EMEIA (Europe, the Middle East, India, and Africa), and the Asia Pacific region.
As an Allinial Global member, we have access to the expertise and insights of a network of high quality dedicated regional firms in key economic centres all over the world. These connections give us the flexibility to deliver the best solution for you and mean that no matter where your expansion plans take you, you'll be able to benefit from our extensive international connections.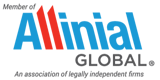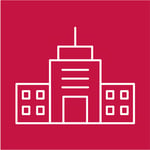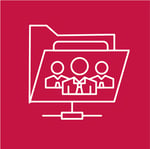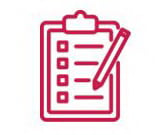 Entity Formation



We can help you incorporate a UK limited company or a UK branch and support you with ongoing secretarial and registered office services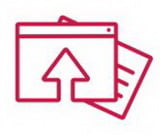 Payroll
We assist with payroll registration and ongoing payroll compliance services. Our team also advise on the different employment options available to you and the respective implications whether you intend to hire contractors, employees or use a professional employment organisation (PEO)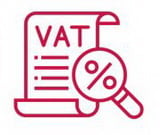 VAT



Our VAT specialists will advise on the VAT implications of your proposed business model and assist with VAT registrations and ongoing compliance
Global Mobility
We can help you to navigate all your global employee issues, whether it's quickly sourcing global talent, supporting your employees to work where you or they want, or effectively managing a rapidly changing modern workforce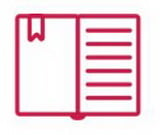 Outsourced Accounting
We offer full outsourced bookkeeping management reporting and financial administration services that can be coordinated on a global basis. Our offering is fully scalable and tailored to your specific needs and our multilingual teams, based the world over, communicate effectively in over 20 languages, speaking in a way in which your suppliers and employees will understand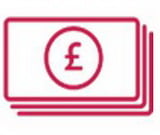 Tax and Accounting Compliance and Advisory
We provide full UK tax and accounting services covering the preparation of the end of year financial statements, corporation tax return and audit services. Our specialist teams also provide full international tax, transfer pricing and due diligence advisory services
Establishing a Business in the UK Guide
The UK continues to break records for attracting foreign direct investment and remains a key jurisdiction for groups expanding internationally.
The Government has a strong desire to uphold this rich history and is committed to making the UK the best place in the world for international investors. This is supported by the ongoing reform of the UK tax regime and the launch of new initiatives. These initiatives include the 'Office for Investment' that will provide dedicated support to inward investment projects and a "10 point plan" for the UK to be a leader in green and sustainable technologies and finance.
We have developed this guide to provide practical information on the UK tax and accounting implications of setting up and running a UK business.
Global Talent Report 2022
Global trends, risks and solutions
Our latest whitepaper aims to help you build a global talent strategy, expand your talent pools, reduce costs and create a roadmap to scale quickly.
Key highlights include:
Why is talent such an issue for organisations in 2022?

Key trends and best practice

Good governance is key – how to stay out of trouble

How effective is your Global Talent strategy?

Getting help with your Global Talent planning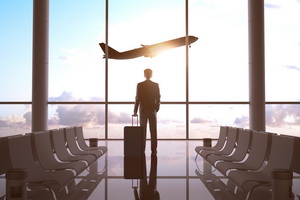 Kwasi Kwarteng delivered a financial statement that reversed years of socio-centric policy. How will these changes impact international businesses?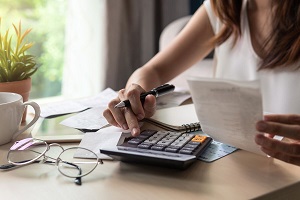 Andy Briggs explores the new legislation and what is required of the businesses that are affected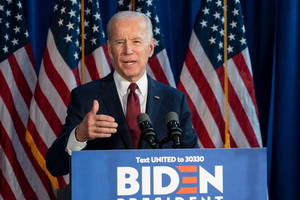 President Biden's democratic tax reforms could see tax rises in the UK writes Robert Pullen (Partner, Private Client).
We have dedicated teams that specialise in investment into the UK from the following jurisdictions including team members that speak the local language and act as your central point of coordination.
They are familiar with local accounting software and are renowned within their respective markets as key advisors to international businesses.
Contact us
We hope you've found the information and resources on this page useful.
If you would like to discuss your specific circumstances and how we can help your business expand globally, please fill out this form and one of our team will get in touch with you.