Blick Rothenberg is proud to launch its international secondment programme via a joint initiative with Allinial Global and Australia member firm, Bentleys.

We welcomed two Managers from Bentley's to join our Audit team in January 2023 for a three-month period as part of an annual secondment programme between our two audit practices. In return in July 2023 two members of Blick Rothenberg's Audit team will be seconded for three months to Bentley's.
The international secondment programme provides a unique opportunity for people to develop new skills and experience different cultures. The programme is offered to eligible employees who are seeking to build their professional development at a global level.
International secondees share their experience

The experience has been 'thrilling'. Every day has been different so its been a lot of fun.
Bronya Tong

It's a once in a lifetime opportunity. It's not everyday you get to experience a whole new world, while being able to work as well.
Matt Lamperd
Careers at Blick Rothenberg
Working at Blick Rothenberg
Whether you join as a graduate or a Partner, we provide opportunities to learn and grow through training, appraisals, coaching and mentoring, in an environment where Partners, directors and managers engage with our people to motivate and inspire.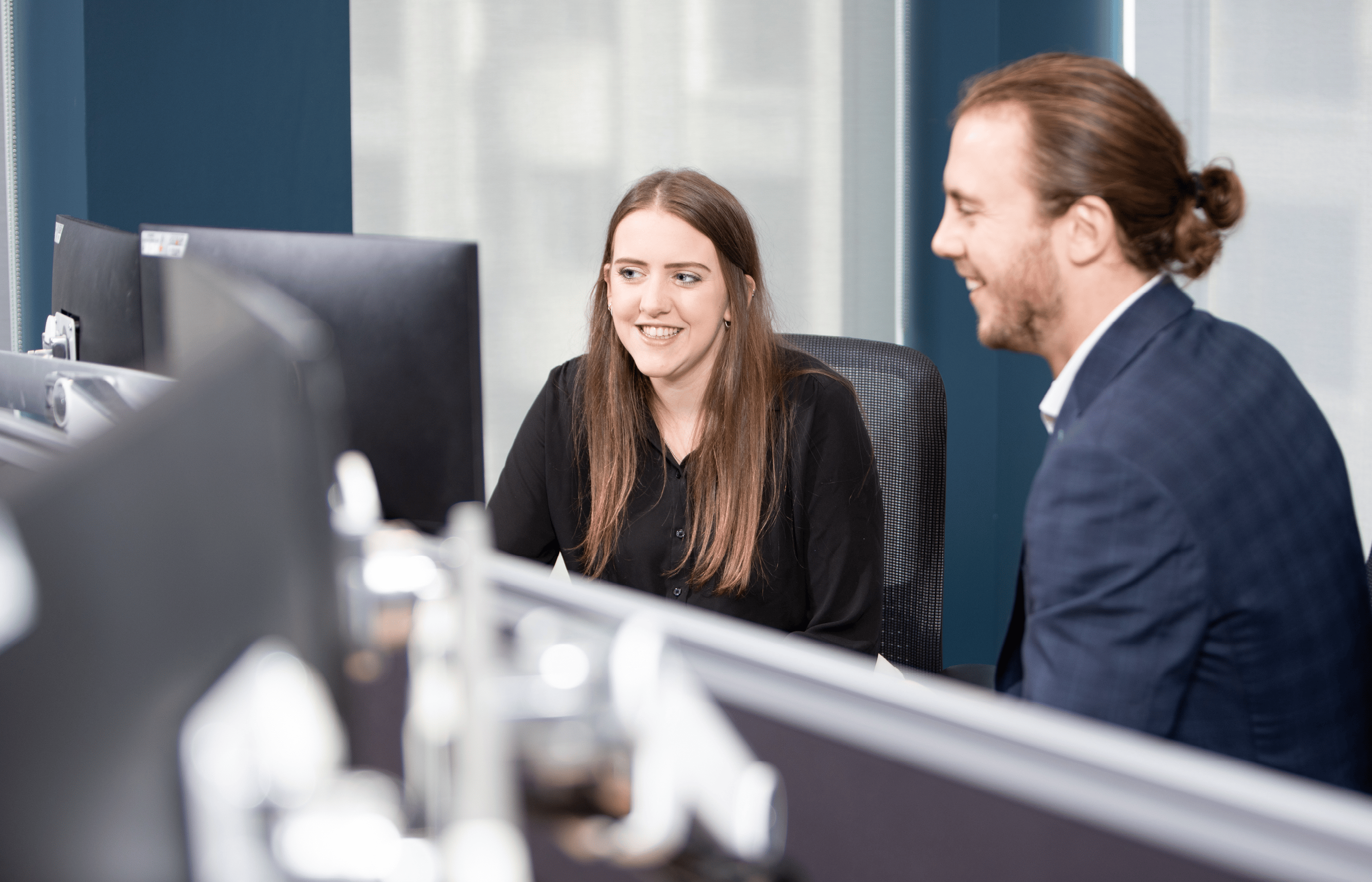 Your career, our journey together
Our people are key to our success. That is why we invest heavily in nurturing our people so that you can enjoy a successful career with us, which in turn enables us to achieve the best possible results for our clients.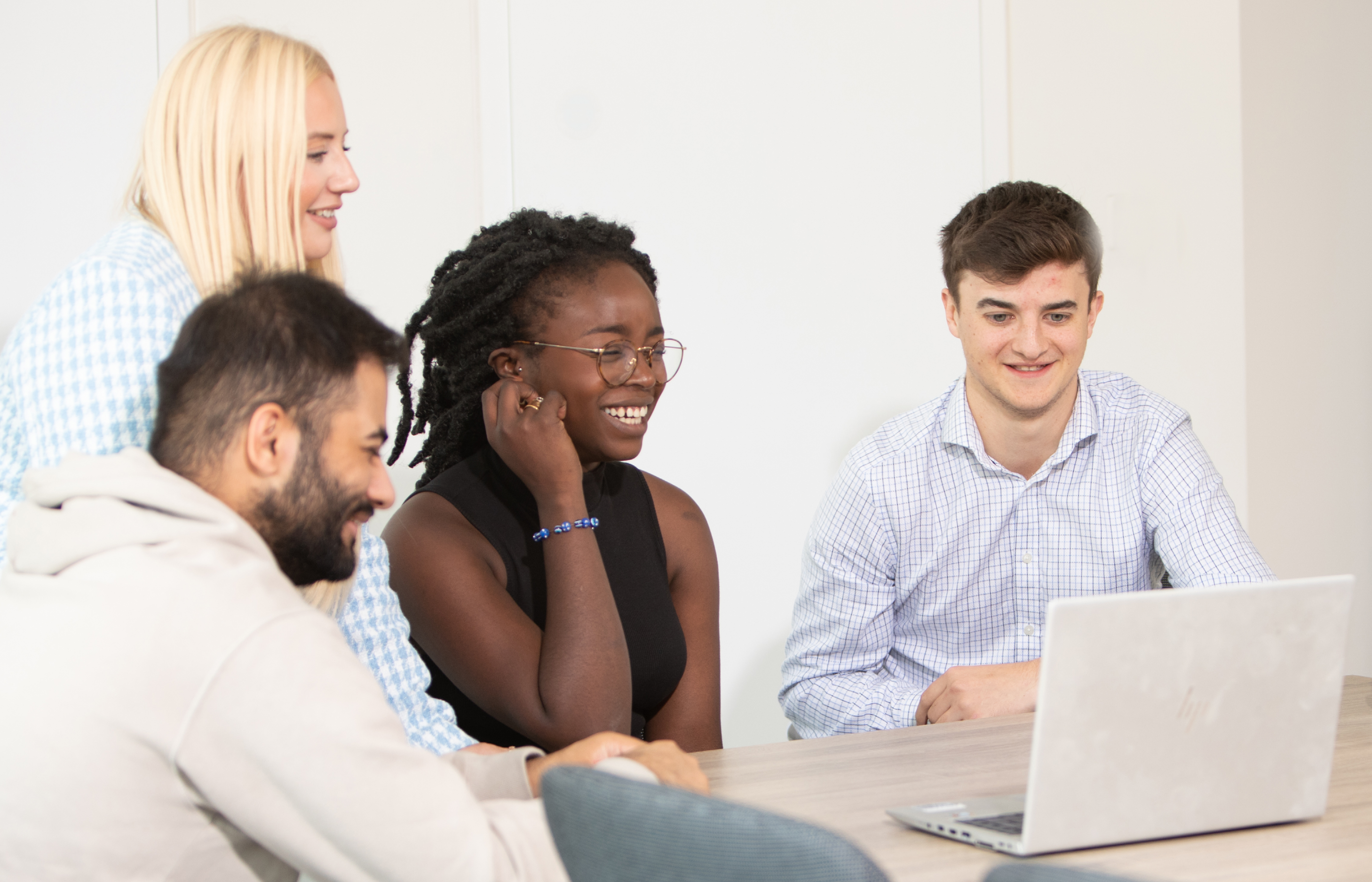 The latest career opportunities
Blick Rothenberg is a modern and flexible place to work, with highly skilled employees and a data-driven approach to business.
Join our team and help us create great customer experiences.
If you would like to talk to us about our international secondment programme or opportunities available at Blick Rothenberg, please complete the form and we'll get in touch, or alternatively, you can email or call us directly.
E: recruitment@blickrothenberg.com
T: +44 (0)207 544 8923