Establishing and growing your business
We not only understand that the financial services industry has its own language, we speak it fluently.
We have grown to become one of the leading Financial Services teams in the UK by combining specialist technical knowledge with a practical, partner-led approach to client service.
Our Financial Services team (formerly Rees Pollock) has a deep knowledge of Financial Conduct Authority (FCA) regulations, sector-specific tax issues and structuring considerations. This means that you can be assured you have an advisor who not only understands how this all works but who can also identify potential issues.
Our team of almost 70 people have been working with private equity and venture capital managers and funds, wealth managers and advisory firms for over 30 years, providing high-quality, bespoke advice to help them establish and grow their business.
We act for more than 180 FCA-authorised firms, including some of the UK's leading hedge fund managers, private equity houses and corporate finance advisers. Our key financial services clients include some of the longest established hedge fund managers in the UK and several of the largest in Europe, as well as a number of the most successful launches of recent years.
We can advise regulated firms on legal structures regarding the relationships between the funds they manage and the ways that the managers are remunerated. Equally, we know that the personal tax of those managers is often complex due to these same remuneration policies, and we are well placed to advise on this too.
We are here to act as an extension of your team, identify any issues and ensure your tax and accounting issues are taken care of so that you can focus on growing a successful financial services business.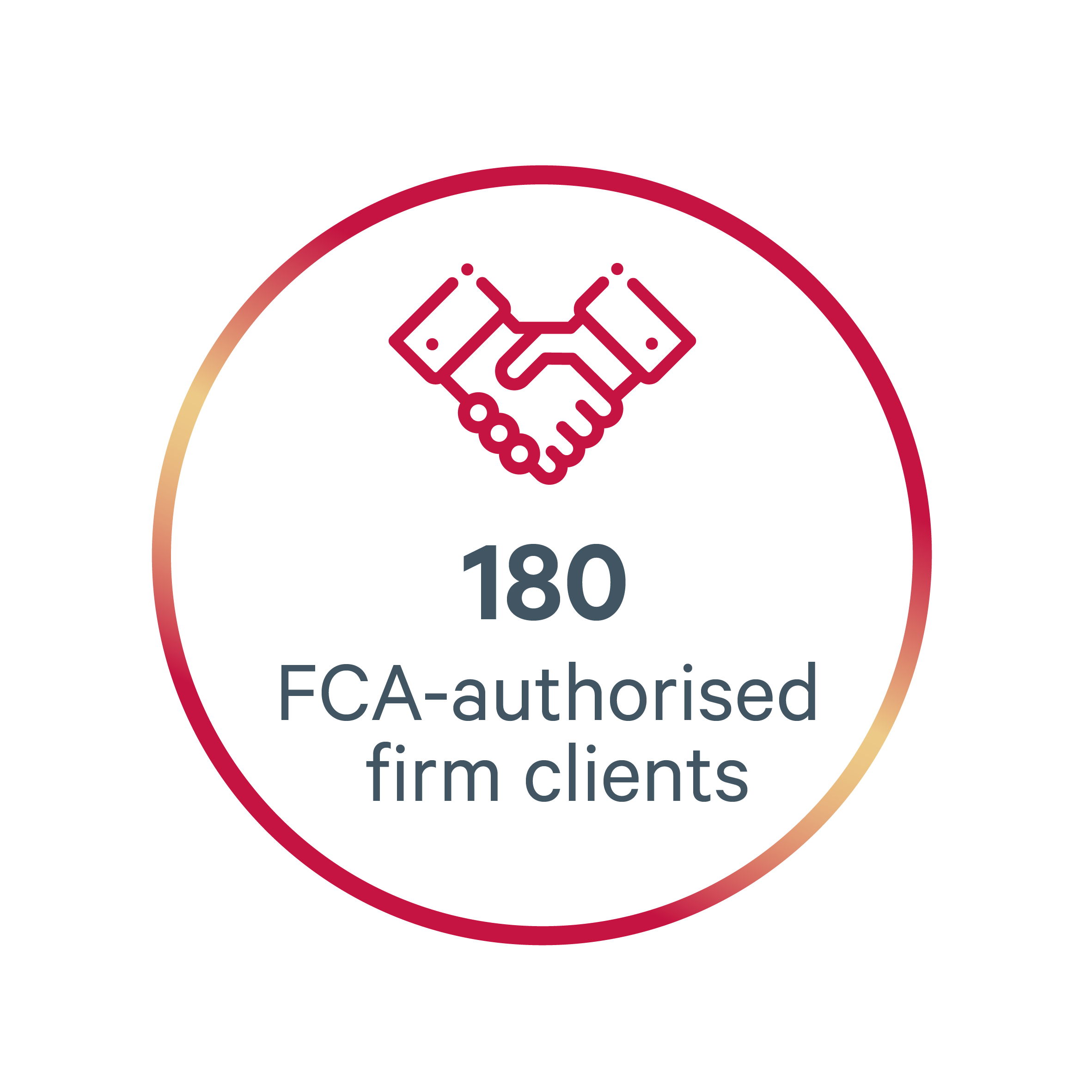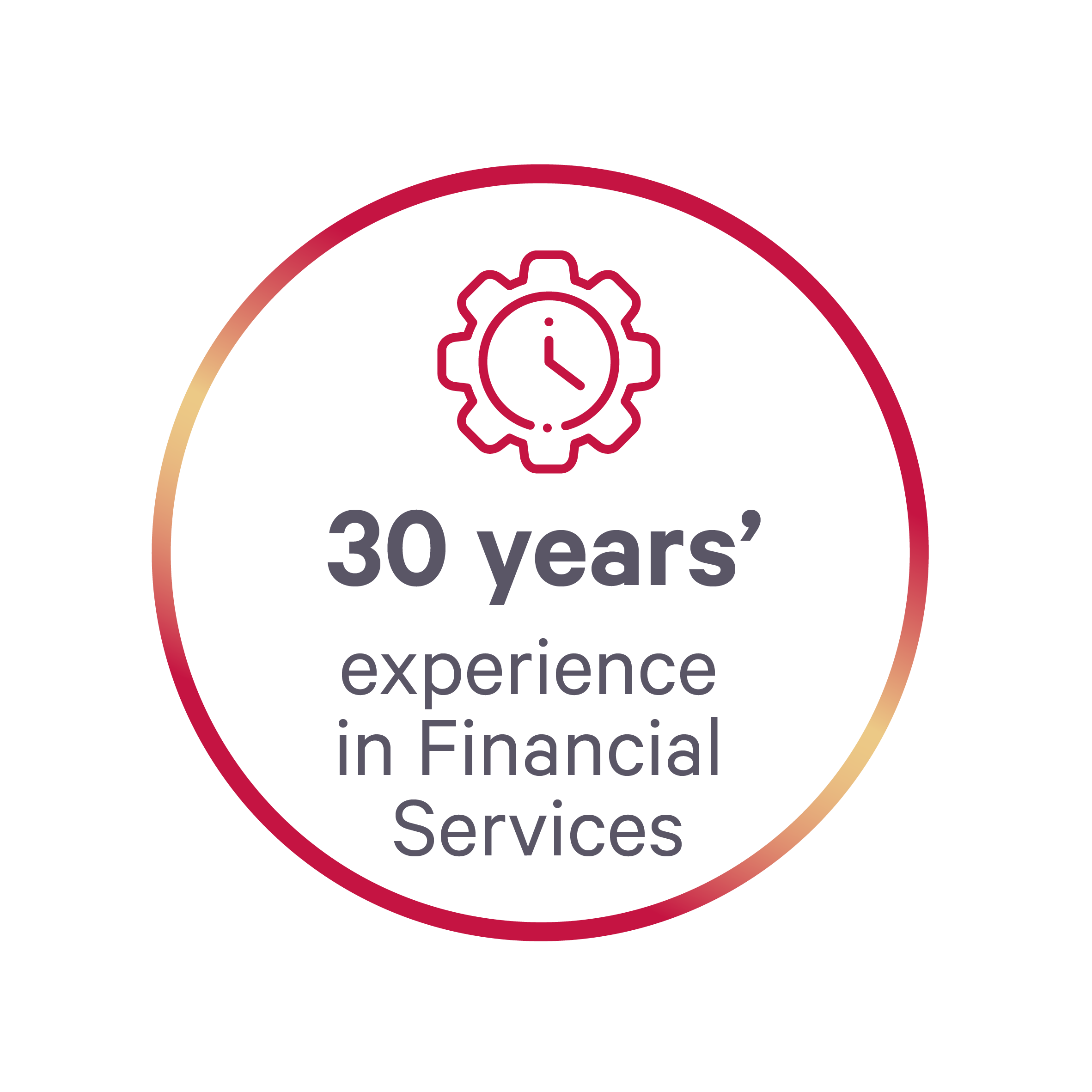 Outsourcing for regulated businesses
Bookkeeping and management accounting

FCA reporting via GABRIEL and RegData

VAT registration and compliance

Payroll processing and RTI filing

Regulatory capital calculations and advice

Budgets and forecasting

Staff training and software support
Audit & Assurance


Statutory audits of companies and LLPs

Client Asset (CASS) Reporting to the FCA

Fund audits for UK-based structures

Accounts preparation and accounting support

ISAE 3402 Internal Controls reports
Tax


Tax structuring advice for funds and managers

UK tax compliance for companies, LLPs, and LPs

VAT partial exemption and special methods advice

Tax planning for individuals

Advice on Disguised Investment

Management Fee rules and Income-based carried interest

Indirect tax
Financial Services insights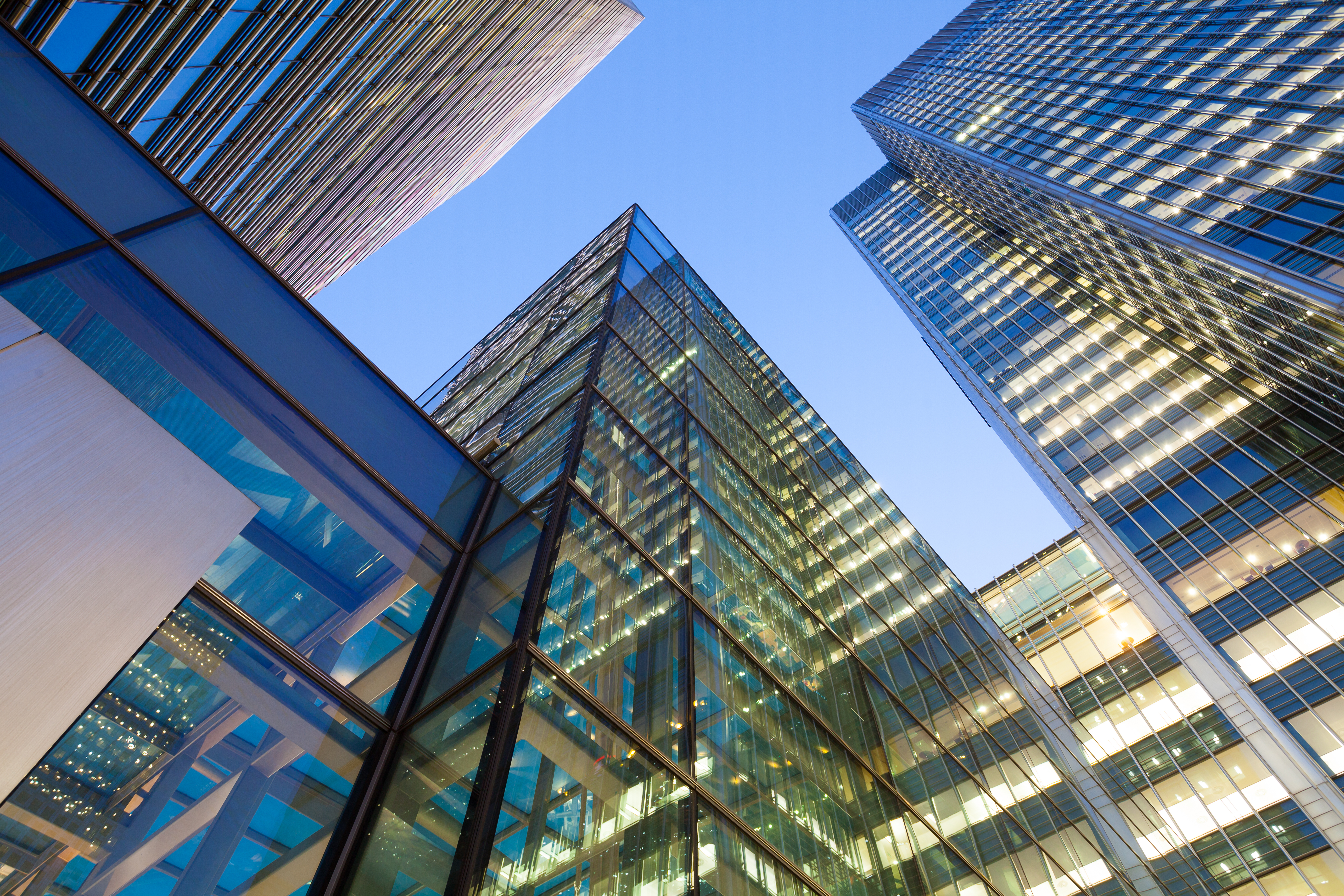 The benefits of applying partial exemption special methods for private equity firms
Suzanne Beckett from our Financial Services team takes an in-depth look at partial exemption special methods and the benefits available to private equity firms.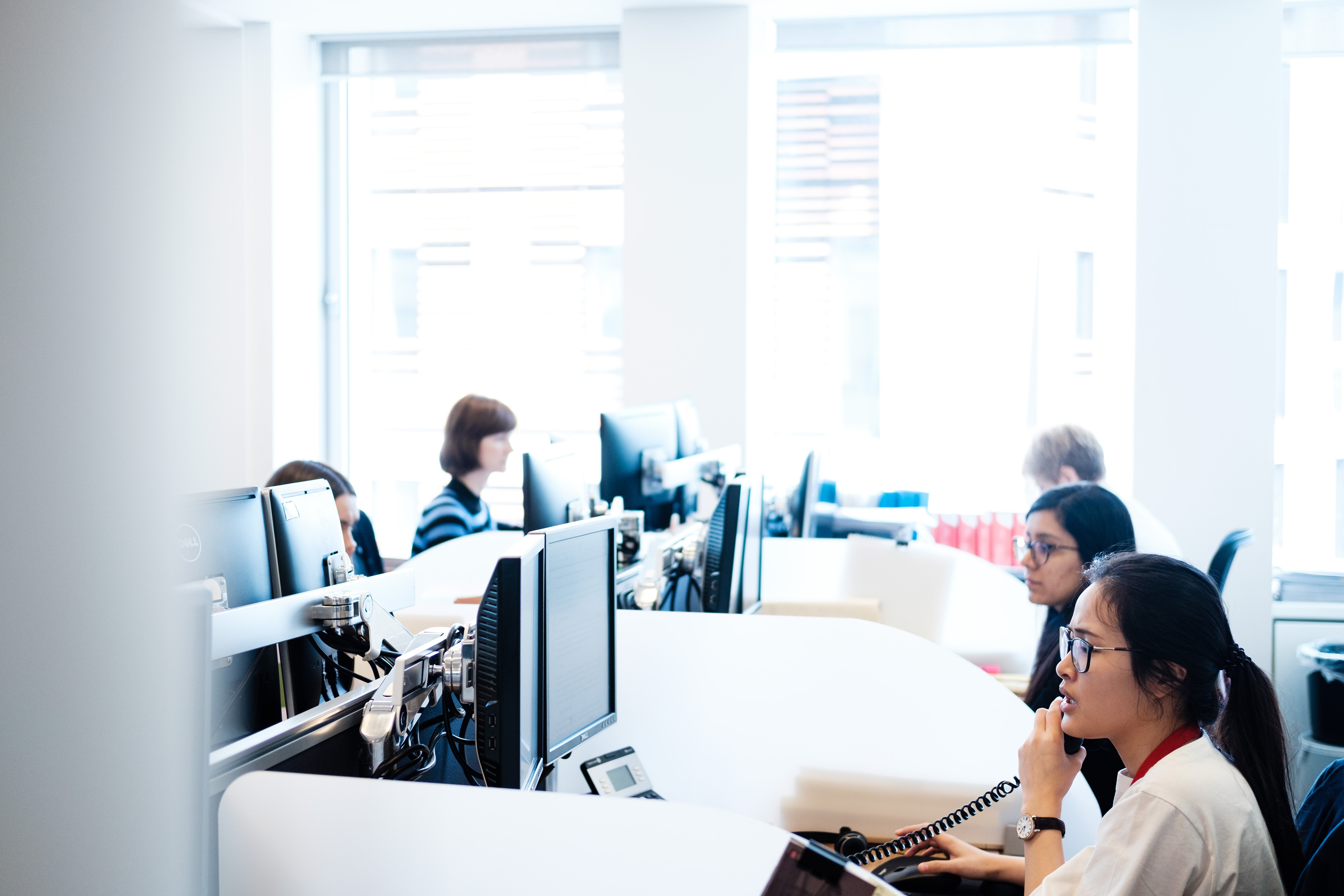 Switching to the current year basis – the impact on sole traders, Partnerships and LLPs
Stephen Kenny reviews HMRC's recent announcement on moving the accounting year end for unincorporated businesses.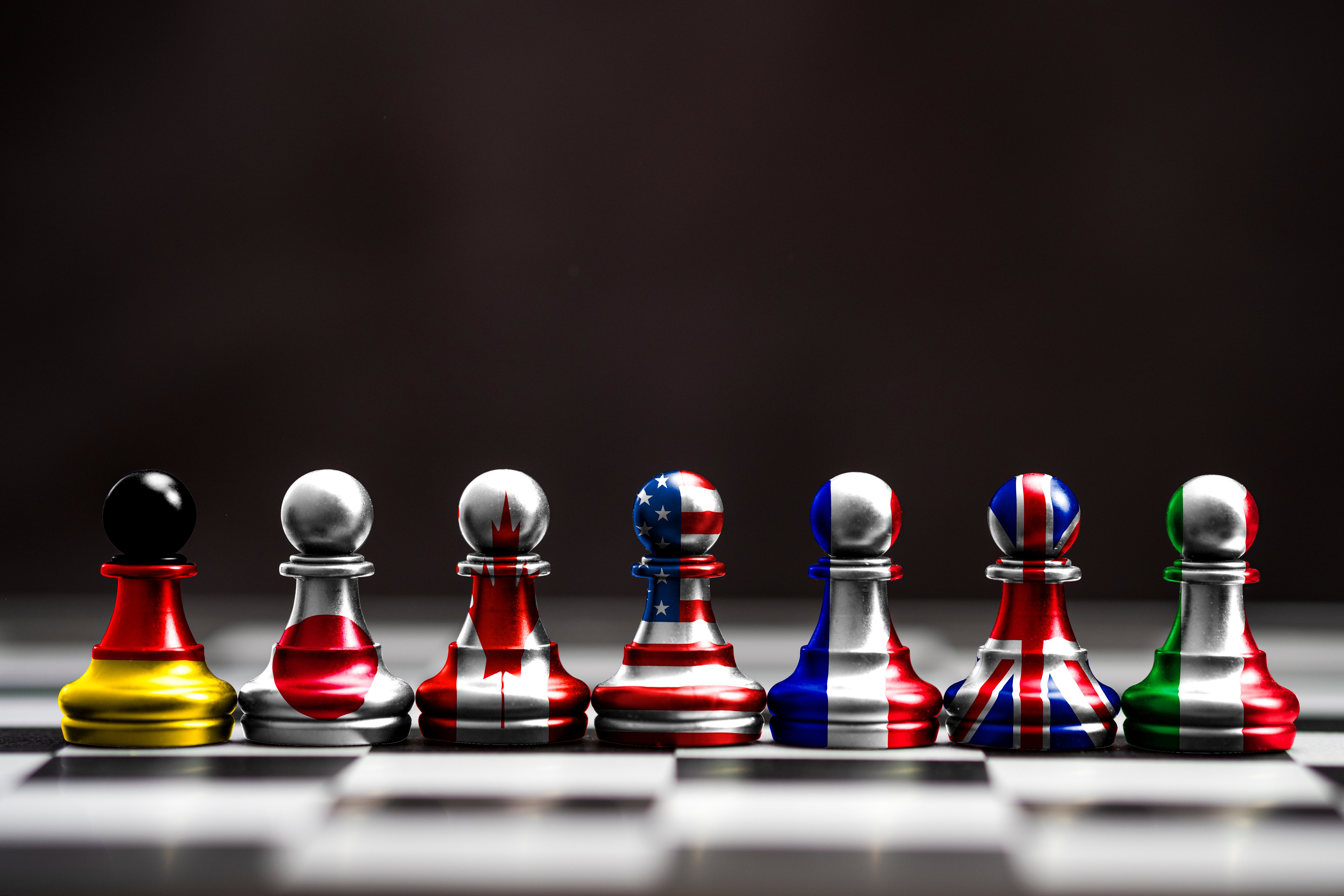 Financial services companies should be excluded from the G7 tax proposals
Financial services companies should be excluded from the G7 tax proposals.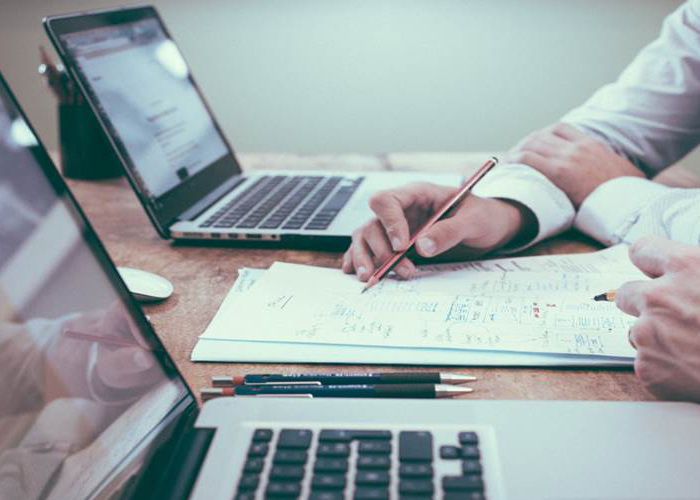 Guidance for investors on the Reporting Fund Regime
Stephen Kenny (Partner, Financial Services) takes a look at the Reporting Fund Regime and provides guidance on what UK investors and individuals need to be aware of.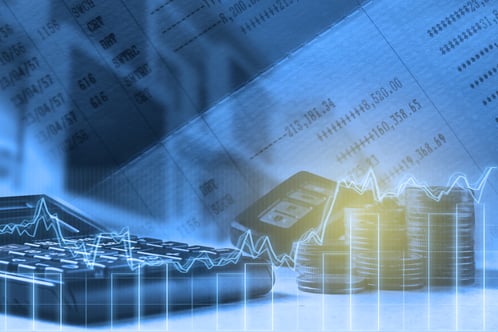 What are cryptoassets and how are they treated for tax purposes?
Following HM Revenue & Customs' (HMRC) recently published manual on cryptoassets, Stephen Kenny from our Financial Services team provides guidance on what they are, how they're used and how they're treated for tax purposes.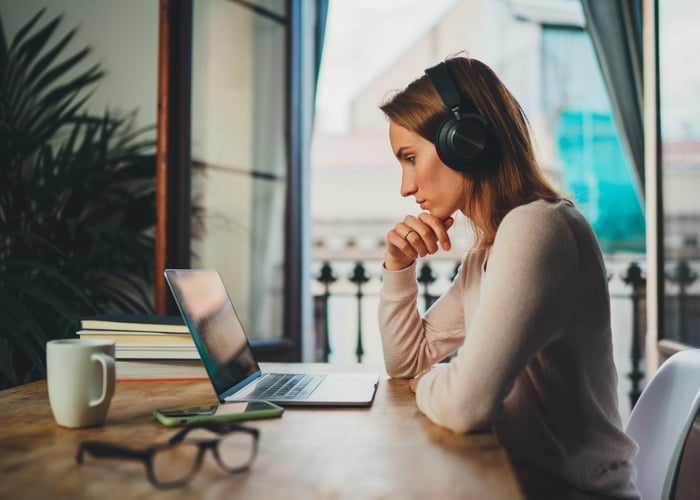 Salaried Member Rules:

What you need to know
If you're a member of a Limited Liability Partnership (LLP), you need to ensure that you're not caught out unexpectedly by the Salaried Member Rules. Stephen Kenny looks at the rules in more detail and explains what you need to know.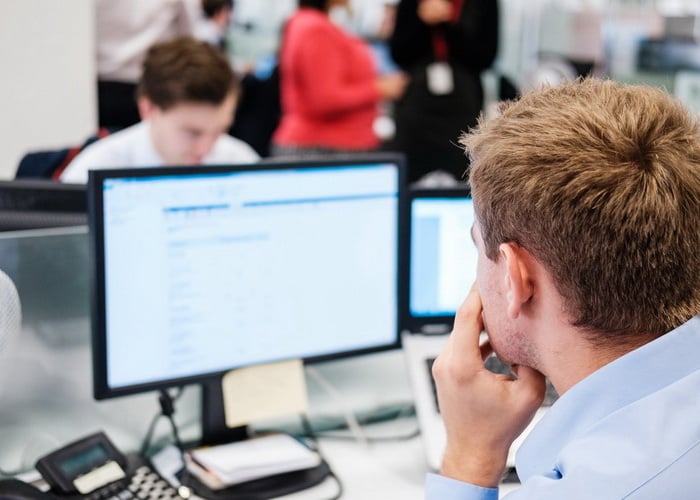 The benefits of Limited Liability Partnerships vs Limited Companies
What are the benefits and disadvantages of a Limited Liability Partnership and a Limited Company and what is the most appropriate structure for your business?